TPS® – Transcranial Pulse Stimulation
The TPS® treatment of Alzheimer's disease: Approved, effective and safe.
For the first time there is a clinically approved therapy for patients with Alzheimer's disease in Germany.
"Transcranial Pulse Stimulation" (TPS®) can significantly improve the diseased brain functions of patients with Alzheimer's dementia.
As early as the mid-1990s, doctors and scientists recognized the effectiveness of shock waves in peripheral neurological diseases such as post-traumatic spasms, spastic paralysis, coma states and polyneuropathies (Dr. Lohse-Busch, Bad Krozingen). After many years of research and development by Storz Medical AG, Switzerland, in 2014 the first clinical treatments of patients with Alzheimer's disease took place using the NEUROLITH® system. In 2018, transcranial pulse stimulation (TPS®) with the NEUROLITH® system was the worldwide first and only procedure of its kind to receive approval for the "treatment of the central nervous system of patients with Alzheimer's disease".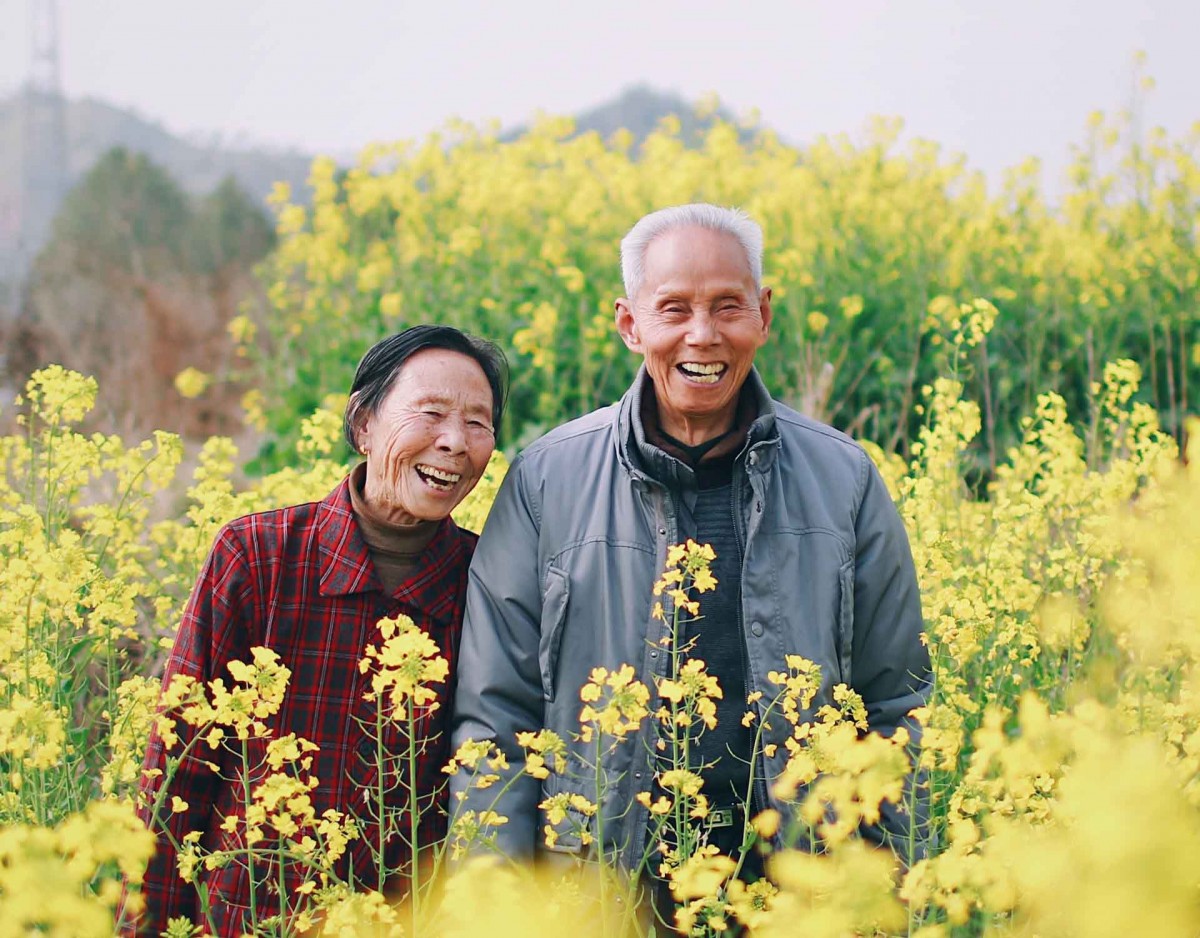 With the TPS®, the brain regions can be stimulated up to 8 cm deep. The extremely short duration of stimulation prevents the risk of tissue heating in the brain. In this way, the impulses can act on the region to be treated with the highest clinical efficiency.
The TPS® treatment takes place through the closed skullcap. During the approx. 30-minute treatment, the patient sits relaxed in a treatment chair and can move freely. A head shave is not necessary!
So far, there have been significant increases in the so-called CERAD test (a specially developed, multi-stage questionnaire to determine the stage of Alzheimer's disease) and a reduction in depression (Becks Depression Index) in mild to moderate Alzheimer's dementia. Over 1,500 treatment sessions have now been carried out with the NEUROLITH® system. There were no side effects.
TPS® therapy makes an important contribution to improving the quality of life.
The aim of TPS® in mild Alzheimer's disease:
memorize the content of conversations better
find discarded items more easily
reduce disruptions to planning and organizing thinking
reduce formulation and orientation disorders
Aim of TPS® in moderate Alzheimer's dementia:
counteract limitations in memory performance
counteract limitations in the ability to think
improve independent living
improve communication
Treatment cycle
Our partners offer this forward-looking treatment on an outpatient basis. A treatment cycle consists of six units that are carried out over a period of two weeks. A further six to nine therapy units are recommended or continued in an individually structured manner over the next 12 months.
Note and outlook:
After the latest treatment successes, neurological diseases such as Parkinson's, stroke and spinal cord injuries are now also a focus of further clinical research and development with Transcranial Pulse Stimulation (TPS®).
Frank N. from Germany
I felt understood from the first moment. Many thanks for the competent and friendly support in finding a suitable therapy!
Ines E. from Austria
I am very grateful for the extraordinarily good advice. The clinic recommended by German Health Clinic was able to really help my husband.
Jolanta C. from Germany
I was at a loss as to where to go with my diagnosis and what treatment would be best for me. Luckily I came across German Health Clinic. After a very detailed consultation, we found a suitable doctor and the right treatment for me. Many thanks also to the friendly team, with whom I felt cared for and understood.